A racket is to a tennis player as a gun is to a soldier. All athletes involved in tennis know how important it is to have the right kind of racket in order to play well and to improve one's skill. It is the most basic weapon in this particular sport. However, not many are aware of the great importance of the tennis racket cover. In fact, this accessory is essential both for its function and style.
A tennis racket cover is vital in protecting your greatest weapon for this game. You should pick out the right one that perfectly suits your racket so as to avoid damages and the need for constant replacements. But aside from this basic function, such a cover is more popular for its aesthetic value.
For fashionable tennis players, a stylish tennis racket cover is crucial in completing their ensemble on the courts. Of course you will have to collect several to go with your different outfits and looks. Below are some examples of trendy covers that you can go for:
If you are heading to the courts with this kind of racket cover, you will surely attract the attention of players who are similarly conscious about their tennis fashion. This
tennis racket cover
is perfect for an elegant and stylish touch to your get-up. It can hold two rackets and it also has a zipped pocket where you can play keys and other small items. What's more, it has a very comfy shoulder strap that can help you keep poised and confident while carrying sports equipment.
Go for these
cheerful and colorful monogrammed tennis racket covers
with quilted patterns of tennis balls, and you will never regret it! This design is truly exquisite and sophisticated-looking. The straps are also adjustable, and the inside pockets are ideal for storing your small valuables.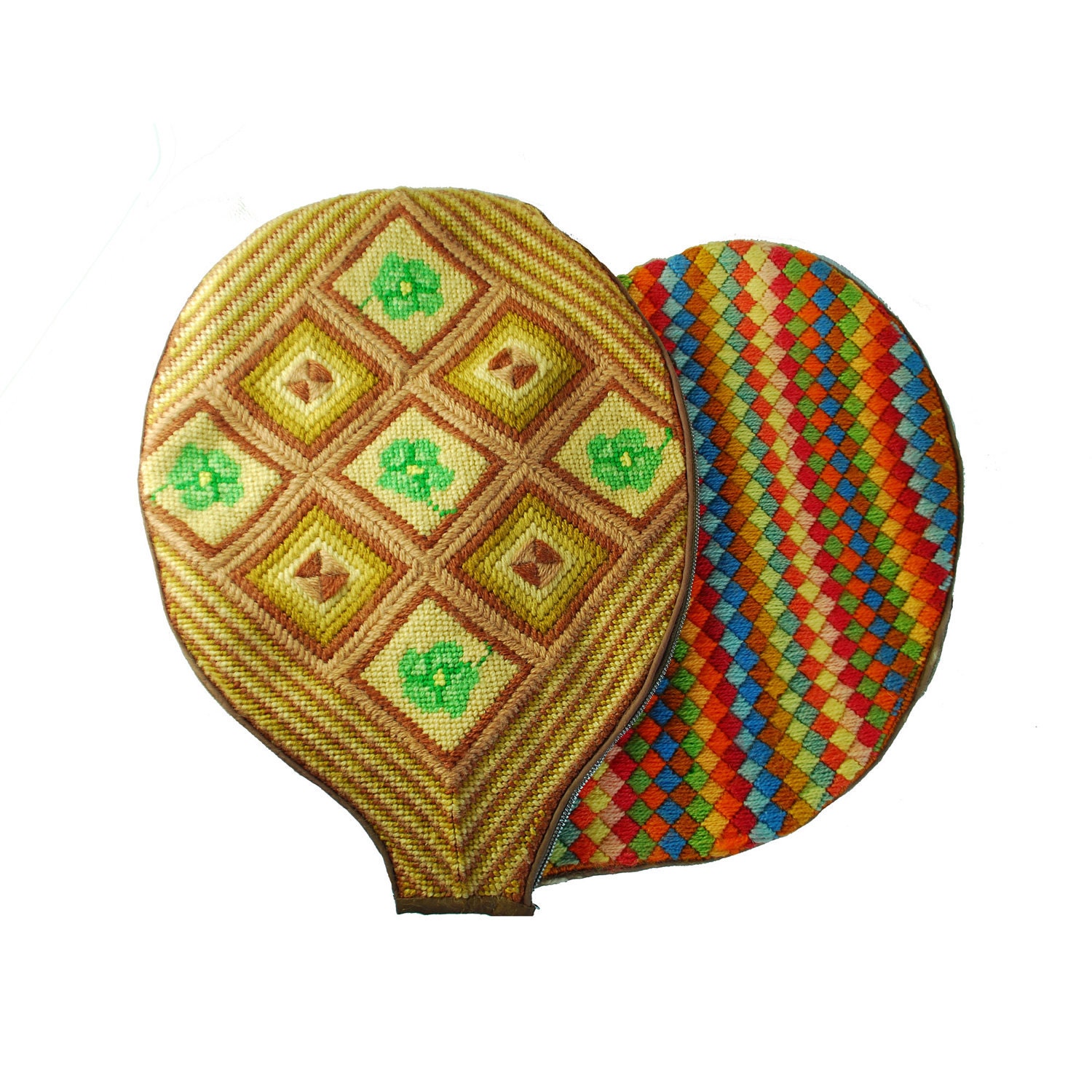 A
crocheted or knitted tennis racket cover
can also be cute and charming. Although it may not be as protective as other types, it can be nice as a fashion piece on the court. Just be sure to store your rackets inside a tennis bag that can provide the proper safekeeping for such equipment. Some crocheted or knitted covers can even come with small pouches where valuables, tennis balls, and even a water bottle can be placed.
You will surely stand out with this
Louis Vuitton tennis racket cover
, with its signature monogrammed canvas and the high-end cowhide leather trims and buckles. It boasts of durable material, and the brand itself will already render you a fashion queen on the courts!
Choosing your own tennis racket cover will depend on your kind of style in tennis fashion as well as your color and material preferences, budget, and personality. Nevertheless, these rare and stylish examples of tennis racket covers have surely awakened you to the endless possibilities of fashion in this type of tennis accessory.