Tennis players are a special breed of people who deserve thoughtful and fun tennis gifts! We have scoured the internet HIGH and LOW to find great bargains on cool tennis products! Check out these…
Trendy Treats for your Tennis Enthusiast!
Form meets function with this adorable tennis bag that will hold up to two racquets. With one exterior and three interior pockets, this roomy backpack can also hold balls, clothing, grips, towels…you name it! Best of all, this bag is on sale with huge discount! Original price - $80
ON SALE FOR $58.99
Find here:
Whak Sak Small Sling Backpack
For that special guy: this cool "Evolution of Tennis" t-shirt is on sale for
ONLY $22.25!
It comes in a great variety of colors with sizes from small to 3XL.
Find here:
Evolution of Tennis T-Shirt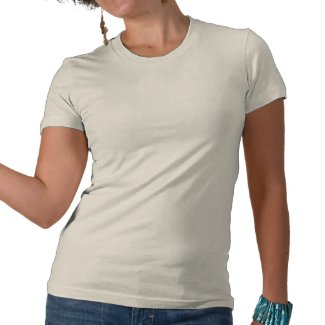 For the ladies: this charming t-shirt comes in a variety of sizes, from small to 2XL. It is constructed from 100% combed, ring-spun cotton, and closely cut for a feminine fit. This hot-selling shirt retails for ONLY $28.75!
Find here:
Peace Love Tennis T-Shirt
These cool and comfortable hats by Nike are a limited edition with the Rafael Nadal "bull" logo and a Nike swoosh on the bill. They also feature an adjustable back closure for a tailored fit. Not just stylish, they are also environmentally friendly - made from 100% recycled polyester taffeta.

O
N SALE NOW FOR ONLY $14!
Check out these cute and colorful Gamma String Things! Dampeners decrease the amount of string vibration caused when you hit the ball. Choose one of these fun styles to better your play and brighten your racquet! Great tennis gifts for any occasion. These come in packets of two for
ONLY $2.50!
Find here:
GAMMA String Things Vibration Dampeners
Finally, purchase some of this fun and colorful paper for wrapping your tennis gifts - printed on one side and plain on the other. Two 20 x 30 inch sheets are
ONLY $2.95
Find here:
Tennis Wrapping Paper