Though Serena is not playing on this year's Australian open due to injury, Nike created an outfit for her which we would like to present here.
Create Serena Williams' Australian Open Style
Serena's shoes are equipped with Nike Air Max cushioning technology which gives maximum cushioning in the heel. It is also super breathable and light. The Nike Air Max Mirabella 3 - $85 is available only in the U.S. stores - Nike, Tennis Express, Tennis Warehouse, Midwest Sports.
Serena's look wouldn't be complete without her Wilson K Blade Team K Factor
racket. Buy it on Amazon
or demo/buy it on Tennis Express - $129.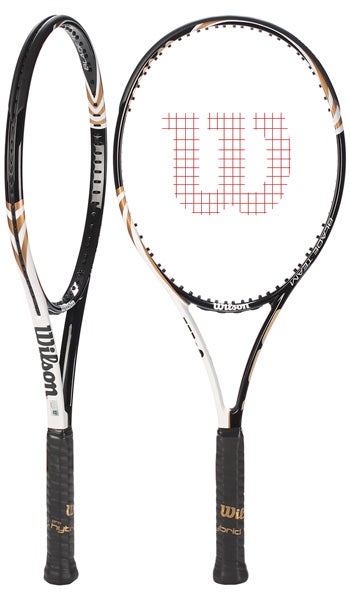 To learn more about Nike technologies used for Serena, watch this video.